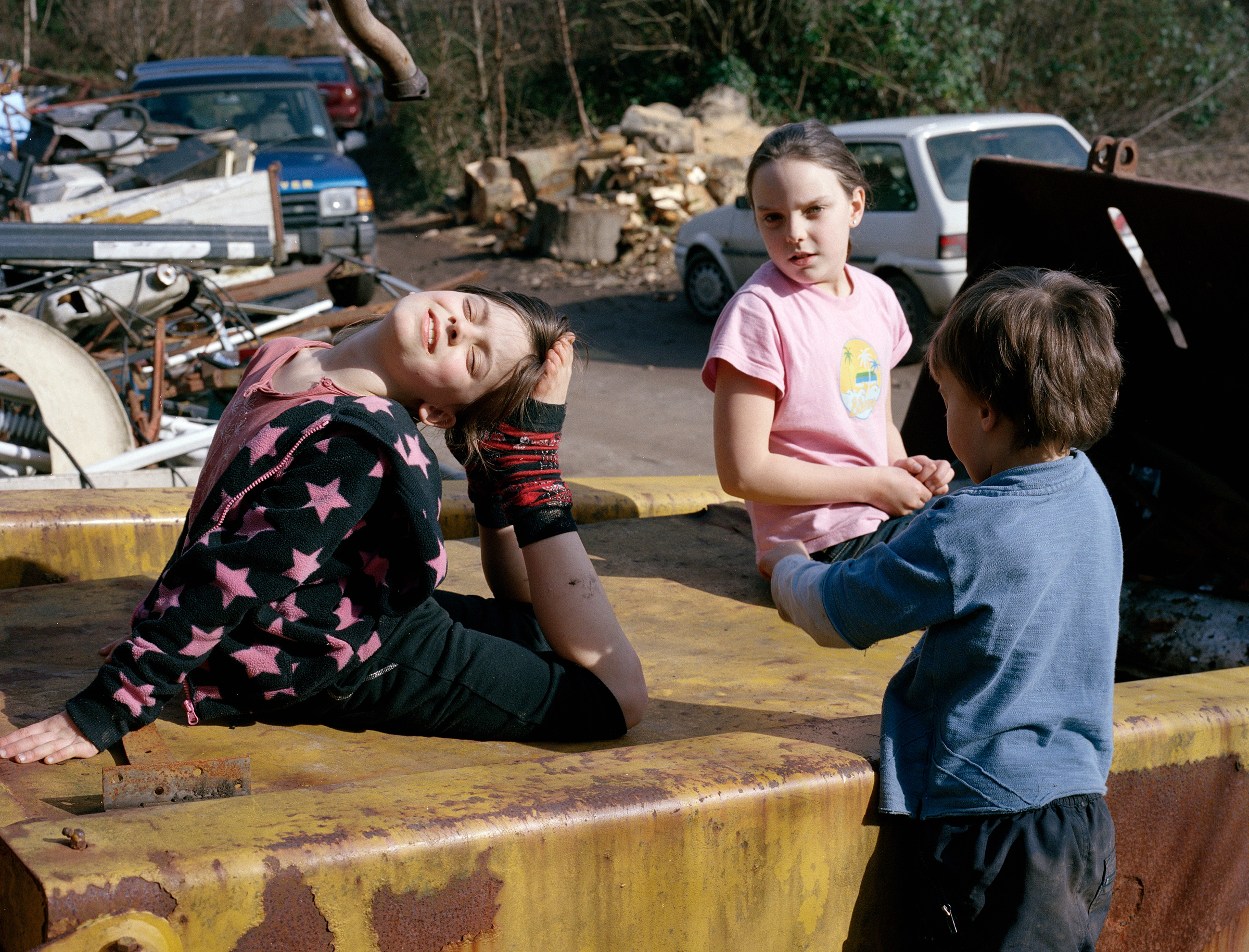 New personal work shot while on commission in East Africa
DaisyPart of an ongoing personal project with my nephews and their friends around where I grew up in Devon.
Thrilled to have won an AOP award lastnight with my image of close friends Meri and Jezebel. The image is from my personal Highlands series and won the Non-Commissioned Life category.
Excited to have two images shortlisted for this years AOP awards.My portrait of Catriona Frean is in the fashion and beauty category.
A selection of images from Ebb and Flow have been featured in Suitecase Magazine: https://suitcasemag.com/photo-journals/ebb-flow-life-coastal-indonesia/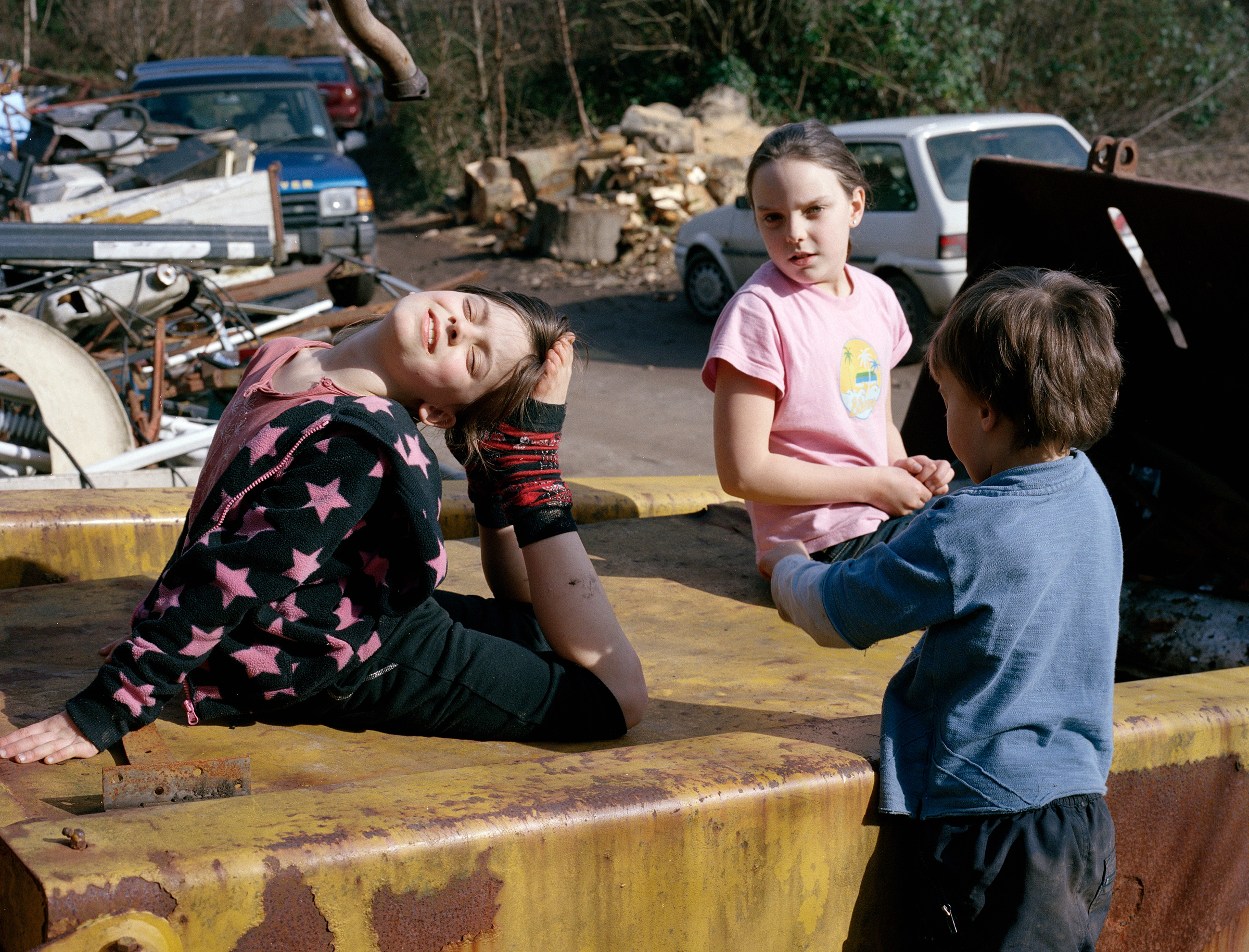 The Preserves featured in Edge of Humanity Magazine: https://edgeofhumanity.com/2016/05/29/england-9/
Yallah CoffeeLovely to spend a few days shooting lifestyle for my good friends at Yallah Coffee in dreamy Cornwall.
Sri LankaNew personal work from a recent trip to Sri Lanka
Yu Fang Quing at Supa Model Management.Fashion design and styling by Sophie Hawkins.
Prints for RefugeesThree of my prints are for sale on Prints for Refugees. All money raised goes to Doctors of the World. There is some great work by amazing photographers for sale at discount price to support a vital cause
Portrait shoot with Charlie at Supa Model Management.
White StuffFun week in sunny Almeria shooting White Stuff's Late Spring catalogue.
Catriona FreanPortrait shoot with the amazing Catriona Frean at First Model Management. MUA Claire Portman.
FallNew personal work shot on the South Coast of Cornwall.
Thrilled to be featured in 125 Magazine's 125 Live Awards exhibition and shortlist.'Curated over the course of the year, the 125 Annual is a unique time-capsule of the photography industry and features the work of 95 contemporary photographers of all levels and backgrounds around the world. Content spans the genres and incorporates everything from architecture to fashion and landscape to nudes, all connected together by a desire to push creative boundaries and challenge the photographic status quo.'
Sandows LondonI was commissioned by Sandows cold brew Coffee to shoot lifestyle imagery for their new website
Ebb and Flow is featured in Ain't Bad Magazine:https://www.aint-bad.com/article/2015/07/25/lulu-ash/
Francli CraftwearI was commissioned by Francli Craftwear to shoot the campaign for their Craft Apron
An interview and selection of my work is featured in Mull It Overhttp://mullitover.cc/post/113155306453
Alvar Magazine featured a selection of images from my personal project Ebb and Flow: http://www.alvarmagazine.com/culture/ebb-and-flow/
Ebb and FlowNew personal project Ebb and Flow is about a small, remote community living on the coast of Sumbawa, Indonesia where they live and work in harmony with the ebb and flow of the tide. At low tide they harvest seaweed, bringing it to the shore on rafts, and fish for their food in rock pools. At high tide they dry the seaweed out in the sunshine, then bag it up to sell to the food and cosmetics industries. The boys surf until the tide drops below the reef and the cycle starts again.
Highlands features in This is Paper Magazine
1
2
3
4
5
6
7
8
9
10
11
12
13
14
15
16
17
18
19
20
21
22
23
24
25
26
27
28
29
30
·
·
·
·
·
·
·
·
·
·
·
·
·
·
·
·
·
·
·
·
·
·
·
·
·
·
·
·
·
·